If you are looking for a new place to visit to enjoy warm weather, gorgeous beaches that aren't overcrowded, and vibrant culture, take a look at Vietnam. The country o...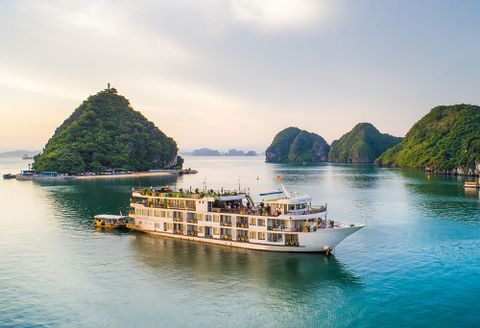 Hanoi Premium Travel is a Full Service Destination Management Company and Trustworthy Tour Operator in Vietnam.Hanoi Premium Travel provides one stop service and suppo...
Đây là trang blog của cửa hàng. Bạn có thể dùng blog để quảng bá sản phẩm mới, chia sẻ trải nghiệm của khách hàng, các mẹo mua hàng hoặc bất kì điều gì bạn muốn chia s...